HIGGINSVILLE, Mo. — At their regular session Monday night, the Higginsville Board of Alderman presented the Star of Life Award to Higginsville Police Sergeant Josh Thompson for saving the life of a choking victim before emergency personnel arrived.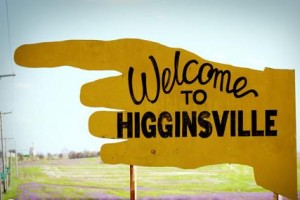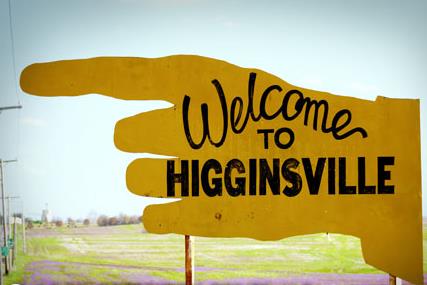 In other action the alderman approved six bills, including 2017 street improvements, a proclamation of EMS Week for May 21 through 27, and an amendment to the Community Assistance Program.
Alderman also approved annexation of a small acreage for the building of a bank near 13 Highway.