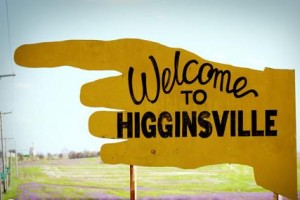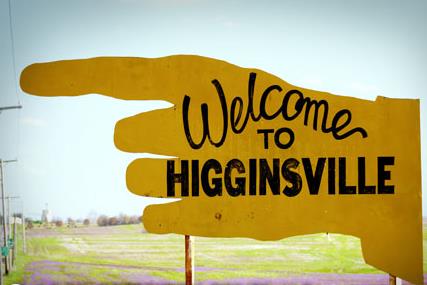 HIGGINSVILLE, Mo. — The Higginsville Board of Aldermen will be holding a regularly scheduled meeting today at 6:00 p.m. at Higginsville City Hall.
During the meeting, Jeremy Nevels will receive an award in recognition of his many years of service. Three bills will be brought forward to the Board of Aldermen, including a rezoning for Wood and Huston Bank, enacting a new garbage code, and an agreement with MoDot.
The meeting will then adjourn to a closed session.