The Higginsville Board of Aldermen made appointments for the Cross-State Air Pollution Rule at their meeting Monday night.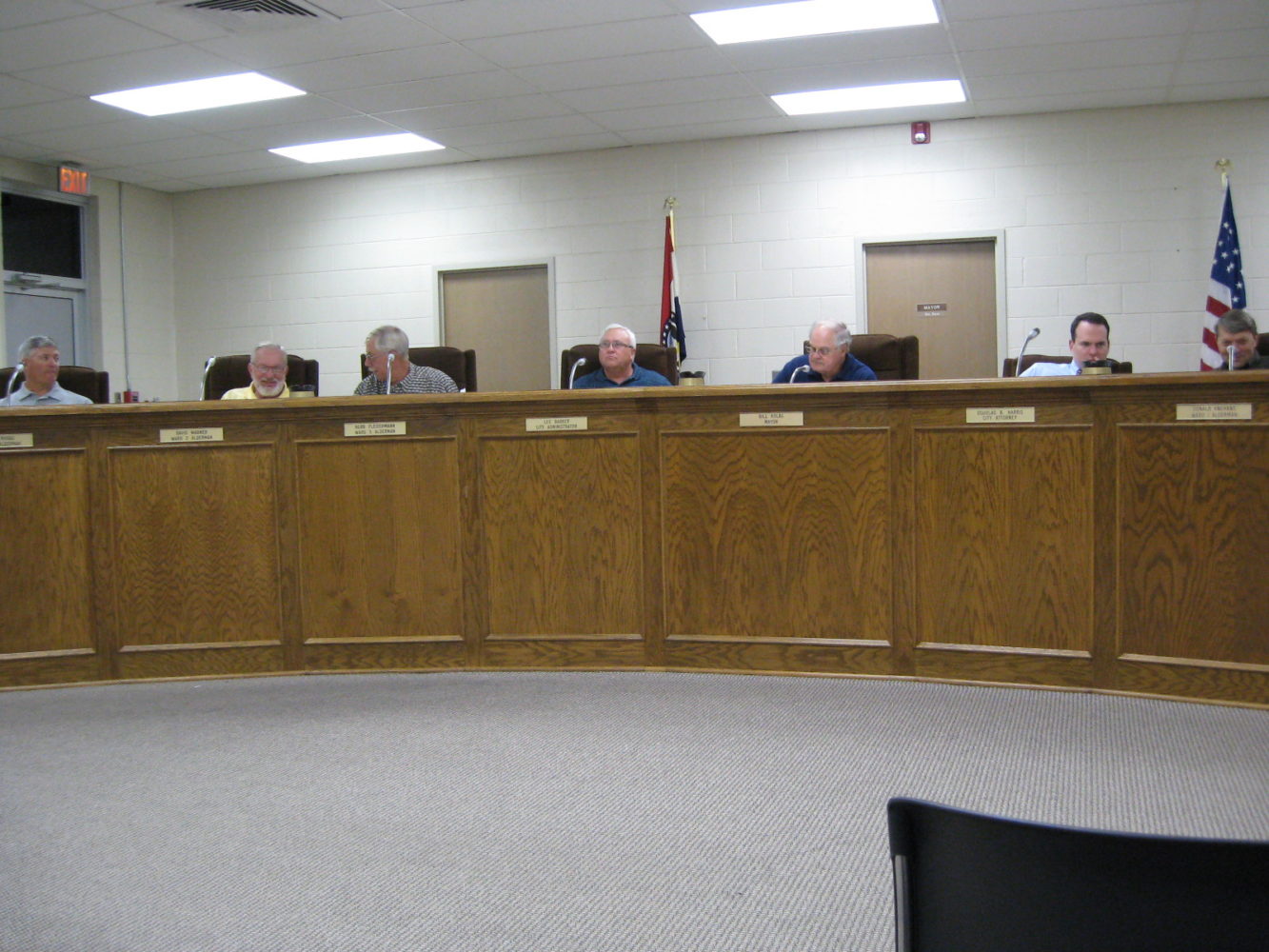 Click to hear KMZU's Brad Hartman talk with Higginsville Mayor Bill Kolas:
Kolas says, "The appointments were mandated by the EPA."
The board also approved a conditional use permit for a car cleaning shop.
It was also announced that their Holiday Parade will be on Saturday.
There will also be a pep rally for the Higginsville High School football team on Friday as they head to the state championship.