The Higginsville Board of Aldermen held their regular meeting last night. It was a fairly brief and uneventful meeting.
The Board approved the employment of part-time EMT: Melinda Pogue.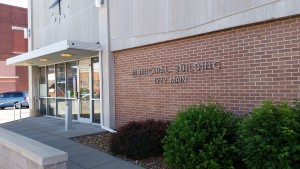 Under other business, annual liquor and amusement licenses were renewed. Hale Fireworks LLC, Brian Knapp, and the Lions Club of Higginsville were approved for permits to sell fireworks in the city limits.