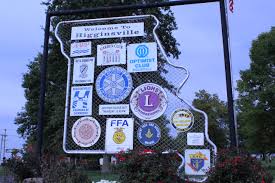 HIGGINSVILLE,Mo-A meeting of the Higginsville Board of Aldermen will commence at 6:00 p.m. Monday, August 3 2015.
Several items on the agenda will update city codes in compliance with recently passed state laws.  One ordinance will attempt to limit corporate fireworks stands to further the sales of non-profit stands in the city.  The language of the Garbage, Rubbish and Trash Code is also expected to be amended.
Reports from committees will be given at the meeting.