LAFAYETTE COUNTY, Mo. — The meeting of the Higginsville Board of Aldermen is scheduled to take place Monday evening.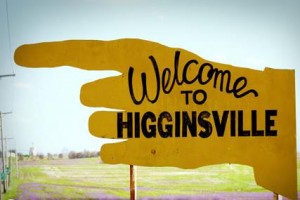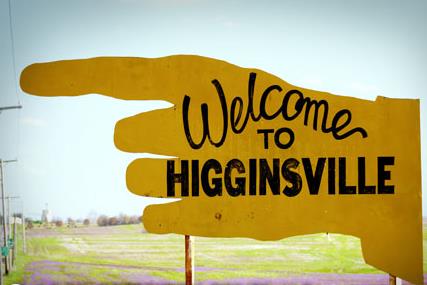 According to a tentative agenda, the administration committee will regard an ordinance repealing grave opening fees and charges for grave sales at the Higginsville Cemetery. Scheduling a joint committee meeting is also on the docket.
Other business includes mayor appointments from the Building Code of Appeals and Industrial Development Authority.
The meeting of the Higginsville board of aldermen is set for 6 p.m. Monday at City Hall Auditorium.