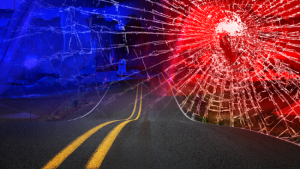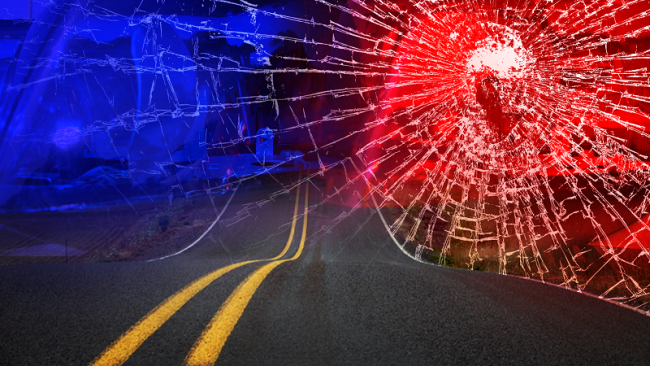 LAFAYETTE COUNTY, Mo.- Two Higginsville drivers were involved in a collision west of MO-13 Highway this afternoon in Lafayette County.
Online accident report from the Missouri Highway Patrol indicates, at approximately 11:50 a.m., Robert Koenig, 33, of Higginville, Mo., attempted to back up his trailer attached to his truck on South Outer Road when he was struck by Cara Fisher, 33, also of Higginsville, who was westbound on South Outer Road.
Fisher was taken to Western Missouri Medical Center in Higginsville for treatment of minor injuries.