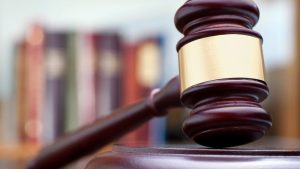 (UPDATE 12/30/16 9:25 a.m.)- A Higginsville resident was arrested and charged with alleged rape and sodomy charges stemming from an incident that occurred this year.
According to the probable cause statement that was filed in January, a female juvenile victim told her mother that the man would come into her room and commit sexual acts with her. Arthur Siegworth, 46, during an interview with the Sheriff's Department, reportedly admitted to the acts.
Court records indicate the court ordered a change of venue to Saline County. This cause is scheduled for a 2 day jury trial commencing March 29, 2017 at 8:30 a.m. with a second setting date of April 26, 2017 in Saline County. Pre-trial scheduled March 6, 2017 at 3:00 p.m. in Lafayette County.
Siegworth does not have the option of bond yet is being charged with felony statutory rape in the second-degree, felony statutory sodomy in the second-degree, felony endangering the welfare of a child,  felony creating substantial risk in the first-degree, and Class D felony incest.
LEXINGTON, Mo.– A warrant was served to a Higginsville resident today on charges dating back to last October.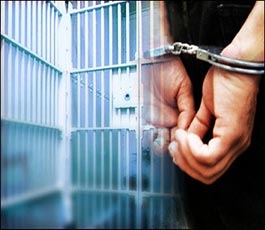 Arthur Taylor Siegworth, 46, is being charged with second degree statutory rape, second degree statutory sodomy, endangering the welfare of a child, and incest.
A cash-only bond has been set at $100,000. Court proceedings are pending.