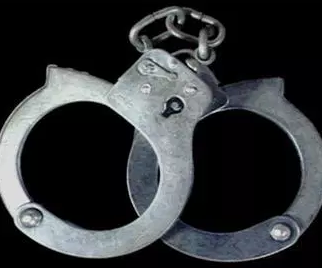 LAFAYETTE COUNTY, MO – A Higginsville man was investigated after his arrest by Highway Patrol early Wednesday morning.
According to the arrest report, Harvey Kibble, 33, may face charges including felony driving while intoxicated as a persistent offender, leaving the scene of a crash involving damage exceeding $1,000, and no license. Kibble was also wanted for a misdemeanor warrant out of Independence.
He was taken to Lafayette County Jail for temporary holding.