A Lafayette County resident suffered moderate injuries as the result of a single vehicle accident early Sunday morning.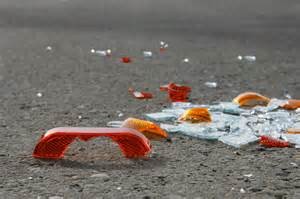 According to reports from the Missouri State Highway Patrol, Jacob Roncelli, 24, was southbound on Missouri 213 south of Page City Road when the accident occurred.
Roncelli's vehicle traveled off the right side of the roadway then returned to the pavement and began to slide. Roncelli then over-corrected causing the vehicle to leave the right side of the roadway and overturn.
Lexington EMT's transported Roncelli to Centerpoint hospital for treatment of his injuries.