LAFAYETTE COUNTY, Mo. — A crash on Route O Monday morning injured a driver from Higginsville.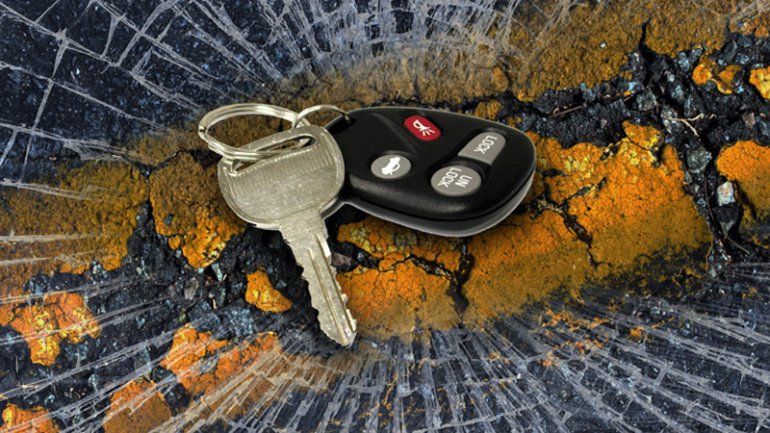 According to a report from the Missouri State Highway Patrol, troopers were called to Route O at Watershed Road around 6:45 a.m. Tuesday in Lafayette County.
A southbound vehicle operated by 25-year-old Seth D. Nickell began to slide on wet pavement due to rainfall in the area.
Nickell attempted to avoid sliding, inning off the left side and striking an embankment.
Nickell, who was wearing a seat belt, received minor injuries. He was treated at Counterpoint Medical Center.