LIVINGSTON COUNTY, Mo. – Two Higginsville teens were injured in a one vehicle crash in Livingston County Saturday evening.
The Missouri Highway Patrol crash report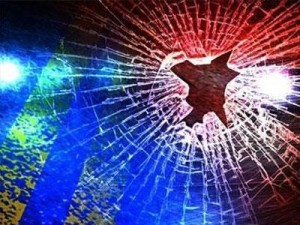 says Brody Campbell-Wegener, 19, was northbound when his pickup jumped the railroad tracks on Route D at First Street in Ludlow. Campbell lost control when the truck hit the ground, and traveled off the West side of the roadway. The pickup traveled through a fence, then a shed and struck a tree.
Campbell was flown to St. Luke's Hospital in Kansas City. The passenger, Jacob Wampler, 17, was later flown to Truman Medical Center in Kansas City for treatment.