Highway 10 and US 65 still closed in Carroll County, no timetable for reopening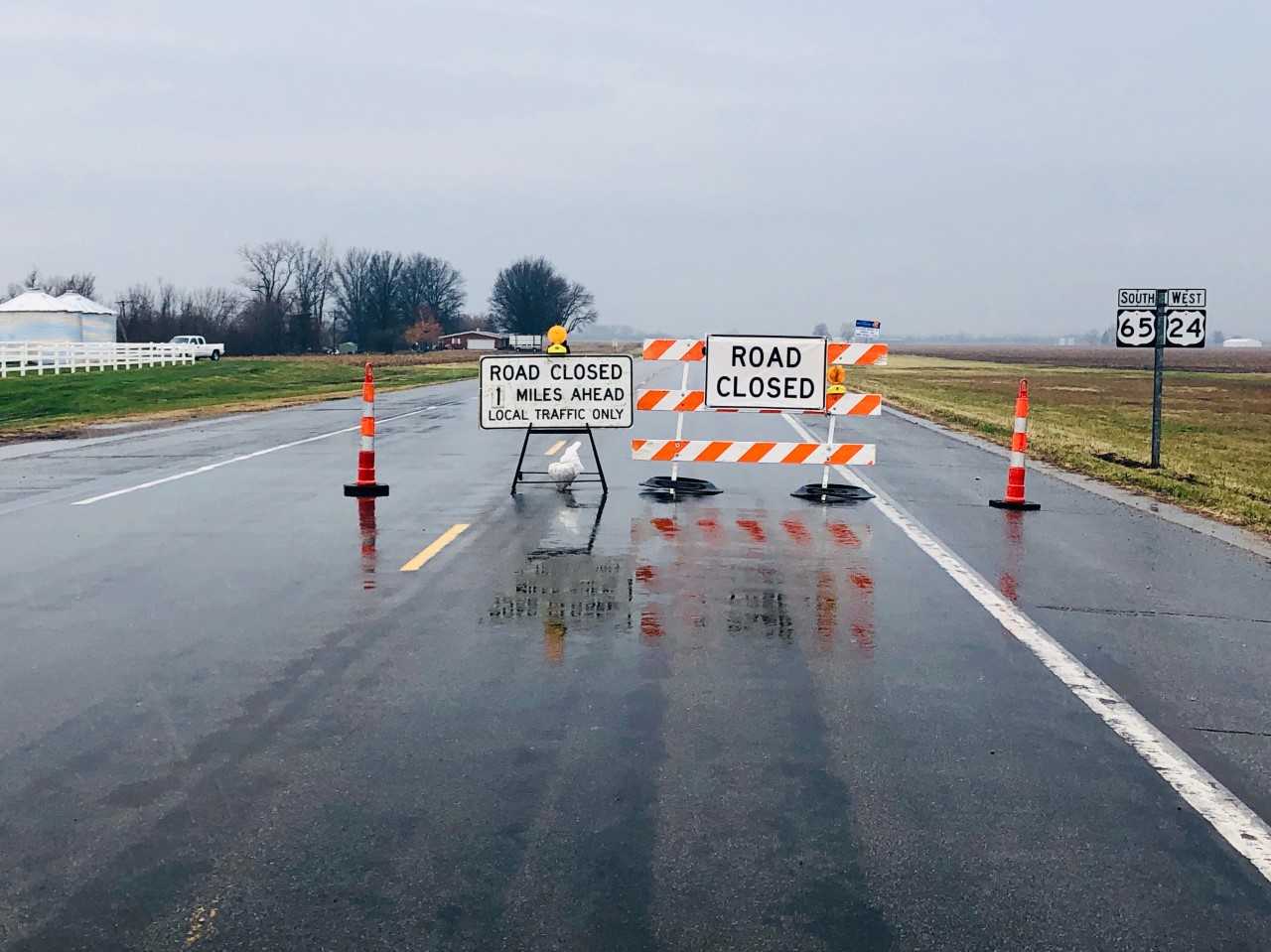 CARROLL COUNTY, Mo. — Highway 10 and US 65 will remain closed for the time being as water is still reported over both roadways.
According to a press release from the Missouri Department of Transportation, water still remains over Highway 10 and US 65.
MoDOT has stated both roadways have been damaged due to the water and will not be reopened until water recedes and the necessary repairs are made.
There is no timetable on when the roads will reopen.