UPDATE: 6 p.m. – Lanes are back open according to the Pettis County Sheriff.  Emergency units have cleared the scene.  The names of those involved and severity of injuries have not been released. 
Watch for further updates.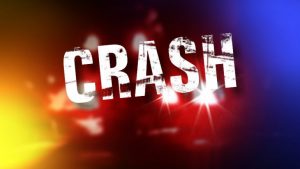 SEDALIA, Mo – Information has been received regarding a motor vehicle crash involving multiple vehicles and injuries at the top of the 3-o-clock hour.
The southbound lanes of 65 Highway south of Sedalia near the intersection of Smasal Road have been closed.  Notification was received by the Pettis County Sheriff appraising motorists of the crash.
Responders are on scene and a helicopter has reportedly been routed to the area.  Stay tuned for updates as information is available.