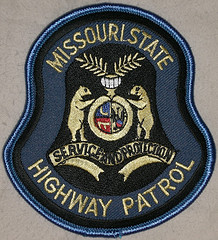 LEE'S SUMMIT, Mo. — Captain Scott Shipers with Troop A of the Missouri State Highway Patrol has announced the closing of various Driver's Examination locations due to trooper meetings Tuesday.
Locations in Gladstone, Raytown and Lee's Summit will have limited hours. Driver hopefuls can still complete their exams from 8:00 a.m. to 11:30 a.m., and 1:00 p.m. to 5:00 p.m.
Locations in Kansas City, Independence, Harrisonville, Sedalia, Carrollton and Warrensburg will be closed all day Tuesday, October 13. Regular hours of operation will resume Wednesday, October 14.
Captain Shipers thanks everyone for patience and understanding during these times.