MONITEAU COUNTY, Mo. – A California Missouri man who was shot by police has been charged after his shooting was determined to be justified.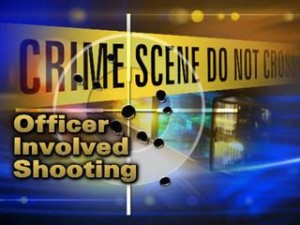 According to the Moniteau County Prosecuting Attorney, The Missouri State Highway Patrol concluded their investigation of the matter and have cleared the officer who shot Nicholas Rodriquez while serving an arrest warrant on September 4, 2015.
The prosecutor filed charges againt Rodriquez on Tuesday with one felony count of second degree assault on a law enforcement officer. Rodriquez has an arraignment scheduled for 9:00 a.m. on October 13, 2015.