ANDREW COUNTY, Mo. – A pedestrian was killed when he was hit by a car in Andrew County Saturday night.
The Missouri Highway Patrol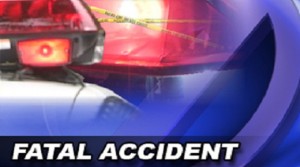 says the fatal incident occurred around 11:00 on Route K, South of Interstate 229. A southbound vehicle driven by Randy Dudley, 39, of Savannah, attempted to go around a vehicle on the southbound shoulder. Dudley struck Charley W. Schrupp, 87, of St. Joseph, who was in the middle of the roadway.
Schrupp was pronounced dead at the scene.