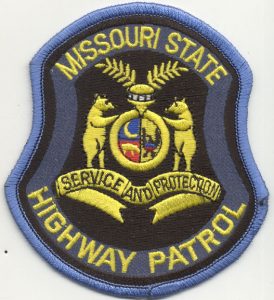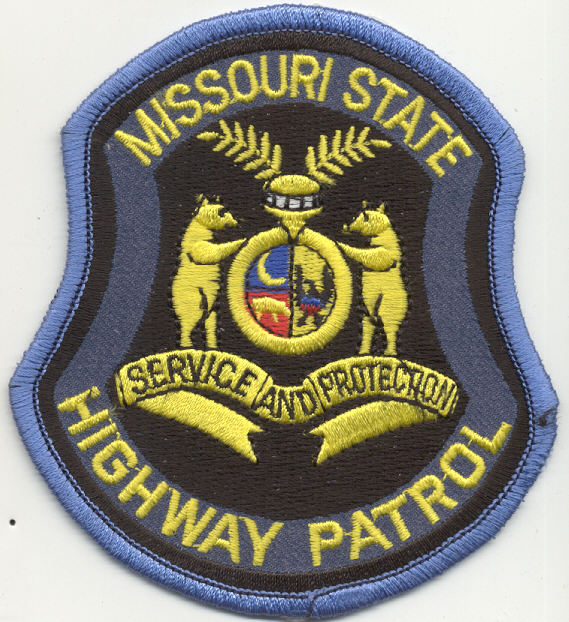 UPDATE: (01/16/17 9:39 a.m.)- http://www.kmzu.com/suspect-at-large-in-saline-county-for-assault-on-law-enforcement-officer/
UPDATE: (01/14/17) 10:51 a.m. – KMZU News has spoken with Sgt. Bill Lowe of the Missouri State Highway Patrol about Friday night's incident.
According to Sgt. Lowe the suspect is described as a white male in his mid to late-twenties. You can hear the entire interview by clicking below.
SALINE COUNTY, Mo – The Missouri State Highway Patrol continues to search for a suspect authorities say shot at a patrolman Friday night, January 13, 2017.
Reports indicate a trooper attempted to stop a vehicle for a traffic violation on Route EE near 160th Street in Saline County.
The vehicle did not stop and the driver attempted to flee. The vehicle eventually ran off the ice covered roadway and the suspect fled on foot.
The Trooper gave chase and after a short distance the suspect turned and shot at the law officer. The highway patrolman returned fire but, no was was struck in the exchange.
The Highway Patrol and other agencies are still searching for the suspect and the investigation continues.