CHILLICOTHE, Mo. – The Chillicothe City Council met in executive session Monday, May 13, 2019 to discuss issues involving personnel matters.
Two full time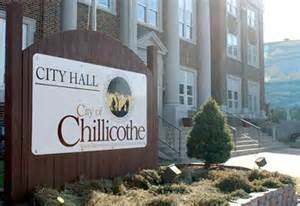 911 dispatchers were hired on a motion by Councilman Ashbrook, seconded by Councilman Cunningham. The motion passed four to none with one abstention to hire Brenda Buck and Daniel King. On a motion by Councilman Cunningham, seconded by Councilman Smith, the pay of the Police Records Clerk was increased. That motion also carried four to none with one abstention.
A motion to adjourn from executive session passed unanimously.