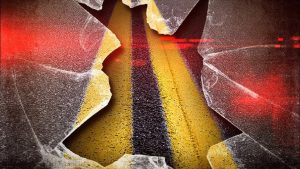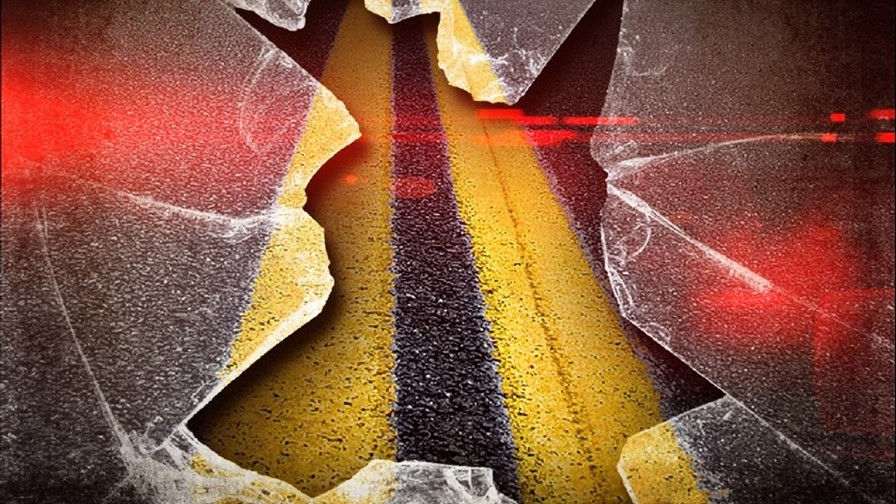 STEWARTSVILLE, MO – State troopers assisted in the aftermath of a hit-and-run accident in Dekalb County Thursday morning.
According to an incident report, Cassandra Dziedzic, 42, of Lee's Summit, was the driver of a vehicle that was struck from behind on westbound 36 Highway, 2 miles west of Stewartsville. The offending vehicle fled the scene and has not been located.
Dziedzic was taken to Mosaic Life Care with minor injuries.