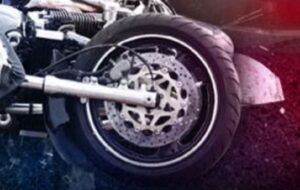 JOHNSON COUNTY, MO – The driver of a motorcycle has been hospitalized after an accident Wednesday morning.
An incident report by Highway Patrol indicates Patrick Ford, 61, of Holden, lost control of the bike approaching a stop sign south of Route 50 on northwest 1421 Road. The motorcycle skidded and overturned.
Ford was transported to Western Missouri Medical Center with moderate injuries.