WARRENSBURG, MO – A vehicle crash in Warrensburg Friday morning around 11 a.m. severely injured a Holden resident.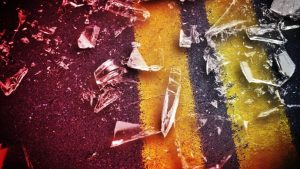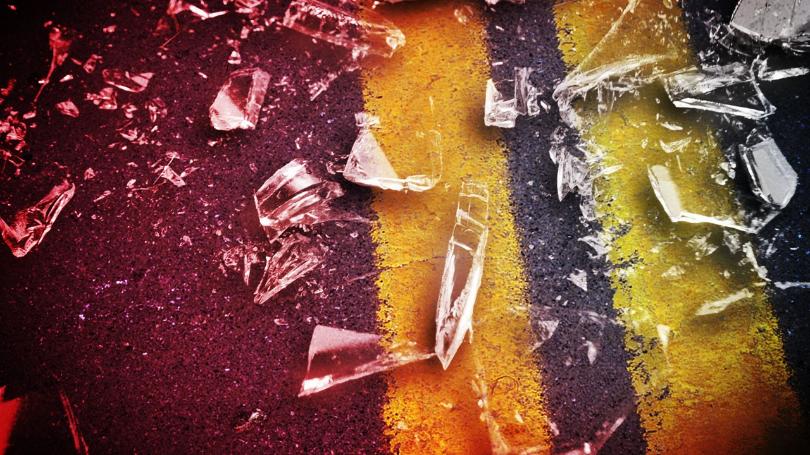 A northbound Holden driver, Melissa Cole, 41, was injured after a vehicle she was driving collided with a southbound motorist whose vehicle was crossing into her lane on Business 13 Highway, just north of Route DD. Cole's vehicle impacted the passenger side of the second vehicle driven by Anthony Wilkes, 26, of Kansas City.
Both drivers were taken to area hospitals with serious injuries.