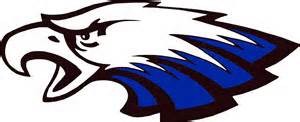 HOLDEN — Holden School District administration is halting all high school athletics and activities until Monday, Sept. 21, due to a recent outbreak of COVID-19 at the high school.
Twelve high school students were identified as positive for COVID-19 Friday, Sept. 11. Four more students were confirmed positive Monday, Sept. 14.
Those infected constitute 4.6 percent of the high school population, according to the school district's COVID-19 dashboard.
In total, 105 people are quarantined, including those positive and those in close contact. The Holden School District has a student population of 1,202, according to reporting in the Warrensburg Daily Star Journal.