JOHNSON COUNTY, Mo. — A crash in Johnson County Monday afternoon injured a Holden man.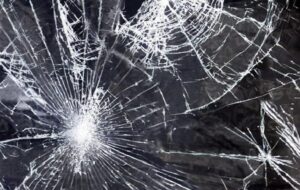 Highway Patrol reports 57-year-old Glen Rogers was traveling westbound on NW 325 Road and failed to negotiate a curve. He went off the left side of the road and overturned.
Rogers was not wearing a seat belt, according to the report and was transported to Centerpoint Medical Center for treatment of moderate injuries.