JOHNSON COUNTY, Mo. – Two juveniles from Holden were injured during a one vehicle crash in Johnson County early Sunday morning.
According to the Missouri Highway Patrol crash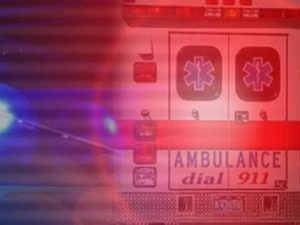 report, a 16 year old driver traveled off the southbound lane of 131 Highway, South of Northwest 90th Road, and struck a tree around 4:15 a.m. Sunday morning.
The driver and a 14 year old passenger were transported to Western Missouri Medical Center with moderate injuries.