JOHNSON COUNTY, Mo. – A Holden, Mo., woman was arrested this morning on outstanding warrants and other charges.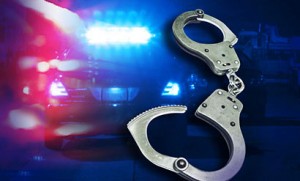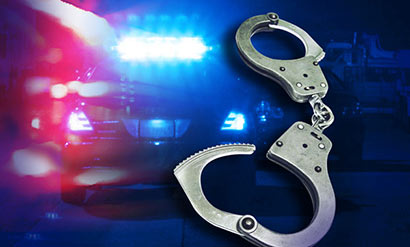 The Missouri Highway Patrol arrested Heather M. Ingram, 39, on one count of felony tampering, a felony warrant for driving while revoked out of Johnson County, two misdemeanor warrants for theft/stealing and trespassing in the 1st degree out of Johnson County, one count of driving while revoked, and one count of failure to display license plates.
Ingram is currently being held at Johnson County Jail, and she may post bond. No bond information has been released and court dates are pending.