JOHNSON COUNTY, Mo. — A driver in Johnson County Thursday was not wearing a seat belt during a motor vehicle crash, according to the Highway Patrol.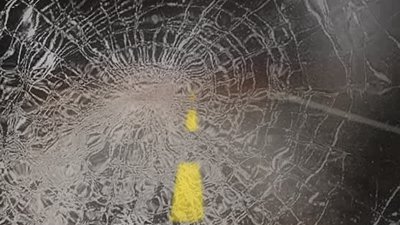 An incident report indicates the single-vehicle accident happened on County Road Southwest 200 at Highway BB in Johnson County around 8:55 a.m. Thursday.
A car driven by 27-year-old Chelsie L. Nalls, of Holden, was eastbound when it ran off the right side of the roadway, struck a sign and went into a ditch.
Nalls reported minor injuries and was transported to Western Missouri Medical Center for treatment.