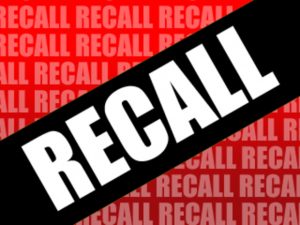 A recall by An ingredient supplier, Valley Milk Products, suggested potential salmonella contamination of milk powder ingredients, including 50 lb bags of Sweet Cream buttermilk powder and High Heat Nonfat Dry Milk Powder.
Palmer Candy Company, which uses ingredients from Valley Milk, also recalled products containing chocolate coating on certain products manufactured between October 20 and December 9 of 2016.  HyVee said in a statement Thursday, those products were shipped to all of their stores in the midwest.
The grocery chain issued a voluntary recall of holiday candy trays, peppermint bark, and chocolate almond products.
Consumers should dispose of the product, or return it to the store for a refund.