HARRISON COUNTY, Mo. — A resident of Holt is facing a number of charges after a traffic stop Friday morning.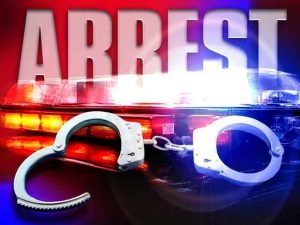 The Missouri Highway Patrol reported pulling over Robert D. Kenagy, 48, of Holt, after he was allegedly observed driving over the speed limit at about 8:37 a.m. Friday.
Kenagy is now charged with unlawful use of a weapon, felony possession of methamphetamine, felony possession of synthetic narcotics as well as exceeding the posted speed limit.
He was taken to the Harrison County Detention Center for a 24-hour investigative hold pending the filing of formal charges.