POLO, Mo. – A KMZU listener sent us a message just before 3:00 a.m. Wednesday morning, to say that a house was burning in Polo.
It is believed that the fire is in the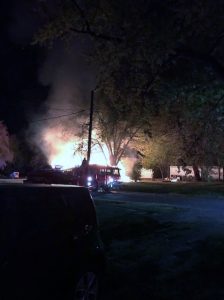 400 block of St. Paul Street in Polo and the home will be a total loss. We will try to gather additional information later today, for an update to this story.