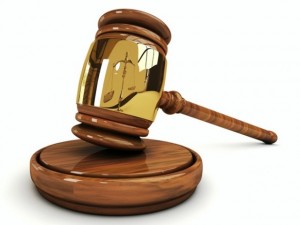 KANSAS CITY, Mo. — A homeless man has been sentenced in federal court for illegal possession of a firearm.
According to court documents, 36 year old Shain D. Sohl is a convicted felon previously charged with possession of a controlled substance.
Sohl was arrested after a hotel clerk noticed a marijuana smell coming from the hallway outside Sohl's room.  Police also found firearms in a portable safe belonging to Sohl.
Sohl's ex-wife reported that he had fired a gun at her while she was driving a vehicle.