BOONE COUNTY, Mo. — Authorities in Boone County are investigating a murder Sunday morning just east of Columbia.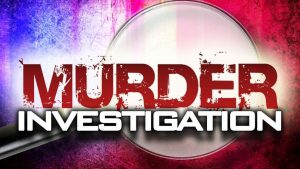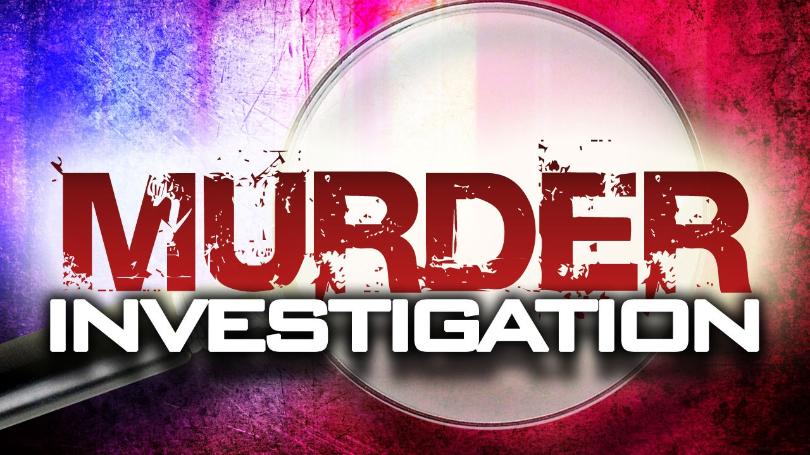 According to a news release from the Boone County Sheriff's Office, deputies were called to the 200 block of Sarazen Drive in the Fairway Meadows subdivision around 7:00 a.m. on Sunday, January 13.
When officers and emergency personnel arrived at the scene, it was determined that a resident of the home had been shot and was pronounced dead at the scene of the crime. Multiple witnesses were interviewed and deputies have ruled the case a homicide investigation.
Anyone with information regarding the shooting on Sarazen Drive in Columbia Sunday should contact the Boone County Sheriff's Department or call the CimeStoppers hotline at (573) 875-TIPS.