WASHINGTON – Hormel Food Corp., a Fremont, NE establishment, is recalling approximately 228,614 pounds of canned pork and chicken products that may be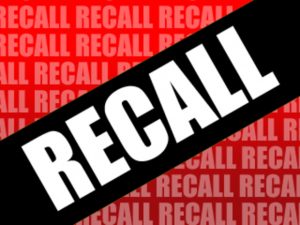 contaminated with foreign matter, specifically pieces of metal.
The U.S. Department of Agriculture's, Food Safety and Inspection Service (FSIS), made the announcement Friday, May 25, 2018. The canned pork and chicken products were produced from February 8 through February 10, 2018. The recall is for 12-oz. metal cans containing "SPAM Classic" with a "Best By" February 2021 date and production codes: F020881 through F020889.
These products were shipped throughout the United States.