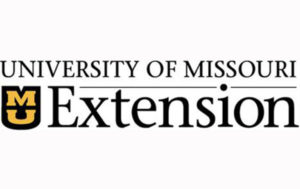 CARROLLTON (KMZU) – September is here, which to some people signals the official end of summer. Pat Guinan the weather man takes the time to look back at how this summer has fared temperature wise.
Guinan takes the time to analyze this summer's rainfall amounts. Some parts of Missouri received more than enough rain, while it was rather dry in other areas of the state.
Diving in to the upcoming forecasts, Guinan some rain is likely heading into Labor Day weekend.
A new month and fall right around the corner makes gardeners start to think about prepping some plants through the winter. Using a question specific to red and silver maple seeds, horticulture specialist Kathi Mecham offers her advice on how to properly weather these trees.
She goes on to describe the important recommendations.
When checking in on their tomatoes, some gardeners may discover some of their plants have a point on the blossom end. MU professor David Trinklein explains one reason why this could happen.
The other reason a tomato may have a point makes the fruit more dangerous to consume.