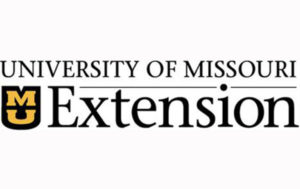 CARROLLTON (KMZU) – Pat Guinan the weatherman started this week's MU Extension Horticulture town hall by describing weather trends at this point in July.
Despite Missouri having some cooler temperatures, Guinan says that could start to change this weekend. He warned of excessive heat that is likely to hit the Kansas City area.
In his five day forecast, Guinan says less precipitation and more heat is very likely.
Just in time for potato harvesting season, horticulture specialist and meeting host Kelly McGowan gave an informative talk on the best way to harvest and take care of your potatoes. To start, she specified the variations that are planted in Missouri and when those can be safely harvested.
She then described her preferred harvesting techniques.
To end this week's town hall, MU professor Lee Miller gave a turf update for grass that has gone drought dormant after receiving heavy rains. Miller says the only way to treat grass if looks like its suffering from a drought is to wait it out.
Miller did provide one way grass becoming drought dormant can be beneficial to someone.