OSLO, Norway (AP) — A Norwegian hotel mogul is offering to house refugees free of charge in his Nordic Choice hotel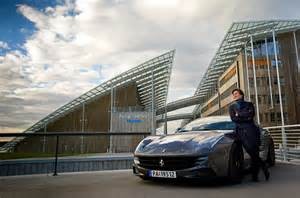 chain. He says he's ready to provide 5,000 overnight stays.
Norway's immigration agency told a public broadcaster that it may accept the offer, if it doesn't manage to find other housing for new arrivals.
Like other European countries, Norway has seen a sharp rise in asylum-seekers in recent months.