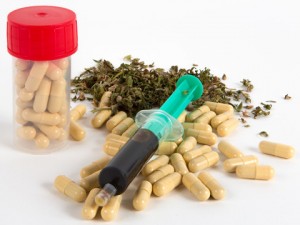 The Missouri House endorsed legislation Tuesday allowing use of a cannabis extract by people whose epilepsy is not relieved by other treatments. The bill would permit the use of "hemp extract" with little of the substance that makes marijuana users feel "high" and greater amounts of the chemical called cannabidiol, or CBD.
Patients would need confirmation from a neurologist that their epilepsy has not responded to at least three alternate treatment options. They would also be required to have a state-issued registration card.
Growers would need to be non-profit organizations and obtain a license from the Missouri Department of Agriculture.
House members gave the measure first-round approval by voice vote. Another affirmative vote is needed before it can move to the Senate.