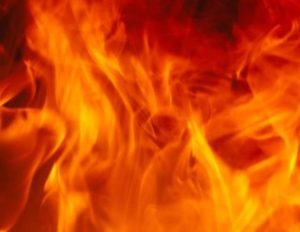 LEXINGTON, MO – Lexington officials say a residential fire caused great loss for a homeowner.
In a Facebook post Sunday, Lexington Fire and Rescue said the family lost most of their possessions, and several pets. One occupant was injured.
The cause of the fire was reportedly electrical in nature, and said to have originated in a wall outlet. the names of the homeowner, and injured parties were withheld.
Fire crews from Mayview, Higginsville, and Wellington provided assistance.