PETTIS COUNTY, Mo. — A Houstonia teen was hurt in a single-vehicle crash in Pettis County late Saturday night.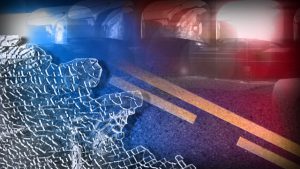 According to an accident report from the Missouri State Highway Patrol, the crash occurred on Route B north of Ragar Road at about 11:50 p.m. Saturday.
An investigation found that a vehicle driven by 17-year-old Trinity M. Green was northbound on B when Green ran off the right side of the roadway.
She then over corrected and travelled off the opposite side of the blacktop, struck a ditch and rolled over.
Green sustained minor injuries in the crash. She was treated at Bothwell Hospital.