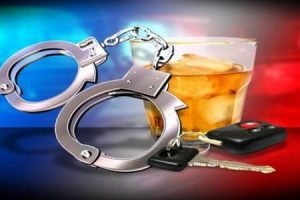 HOWARD COUNTY, Mo. — A Columbia woman was arrested after an accident in Howard County that left another woman injured.
According to the Missouri State Highway Patrol, Angela Sipe, 28, of Columbia was westbound on Missouri Highway 40 in Howard County at 5:45 this morning when she attempted to pass another vehicle and drove into the path of an eastbound vehicle driven by Taija Bone, 22, of Boonville. Sipe struck Bone nearly head on.
Bone was transported by ambulance to University Hospital for treatment of minor injuries.
Sipe was arrested with informal charges of felony driving while intoxicated resulting in physical injury, careless and imprudent driving, and no insurance. Sipe was taken to the Howard County Jail and put on a 24 hour hold.