A Calleo family has a Christmas display so big that about 5,000 people stopped by last year. 
Click to hear KMZU's Chris Clift talk with Bruce Latchford:
Latchford says the display is even more popular this year, and he expects to surpass the 5,000 mark on attendance.
The Latchford family has been putting on the display for about 20 years now. 
They start preparing in September, and then decorations begin to go up in October.
It is absolutely free of charge to come enjoy the two to three acres of Christmas magic. 
There is a donation box at the entrance.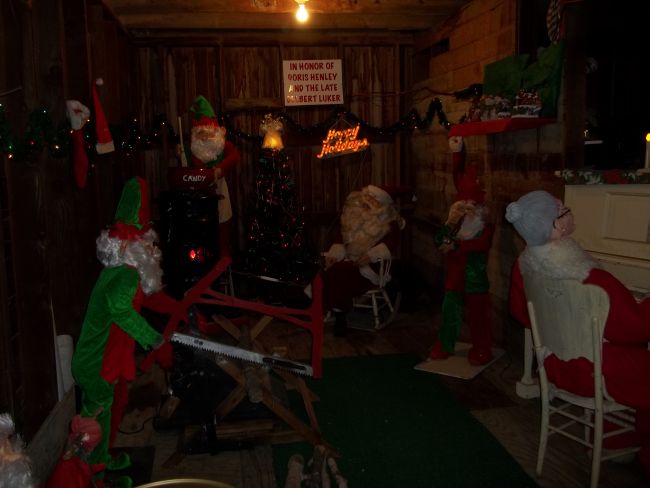 Latchford says while donations are appreciated to offset the cost of electricity he wants everyone to come out whether or not they can donate.
The display is at the Latchford home at 518 E. 2nd Street in Calleo, which is 8 miles west of Macon. 
Their opening night is Thanksgiving and they continue through January 1st. 
Latchford usually turns the lights on each evening between 5 and 5:15 and keeps them going until around 10 p.m.