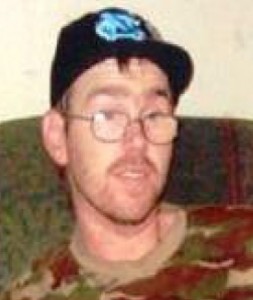 Authorities in Jackson County have revealed the identity of human remains found along a river this summer.
In a press conference Monday morning Jackson County Sheriff Mike Sharp announced the remains are those of Christopher Porter.
Porter was reported missing February 1st, 2012. He was listed as having the intellect of a 10 to 12 year-old child due to brain damage. He was 28 at the time of his disappearance.
A decomposed hand was found in June along the Little Blue River. A shoe with a human foot inside later turned up about 10 miles downstream.