SULLIVAN COUNTY, Mo. — A crash just west of Huymphreys hurt a local teenager.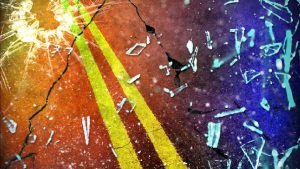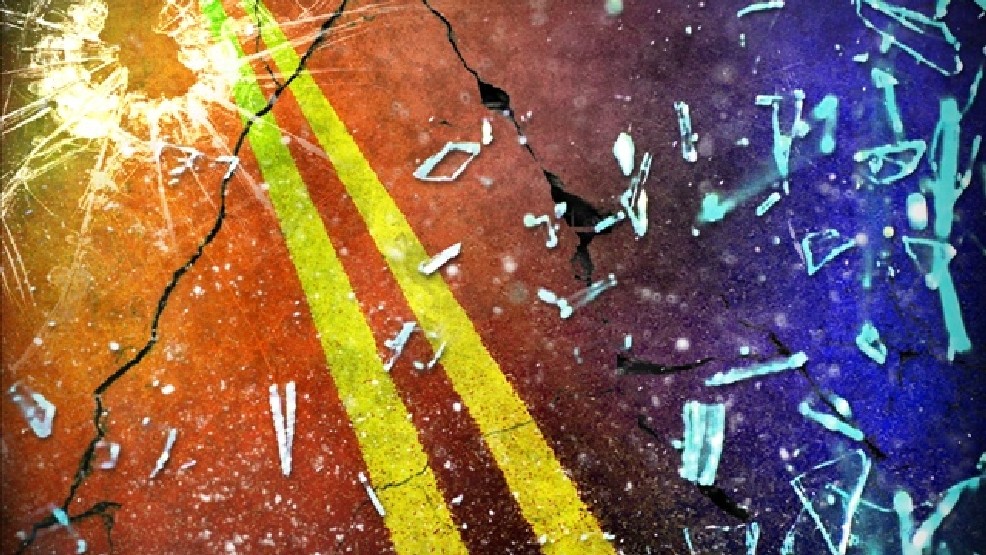 According to a crash report from the Missouri State Highway Patrol, the accident occurred on Highway 6 about a mile west of Humphreys at about 11:40 p.m. Wednesday.
A sport-utility vehicle operated by Humphreys resident Carter S. Searcy, 17, ran off the side of the roadway and hit a ditch.
Searcy received minor injuries in the accident. He sought treatment on his on for his injuries, according to the report.