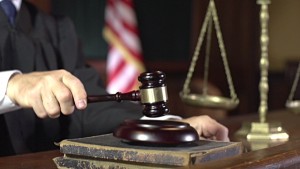 HUNTSVILLE, Mo – A Huntsville man is expecting a formal arraignment hearing in Randolph Circuit court Wednesday morning, February 24, 2016.
Tavian Tolson, 17, faces three, class C felonies from January 30th, including burglary, theft of a firearm, and receiving stolen property.
The hearing is scheduled for 9 a.m. in Randolph County Circuit Court in Huntsville.