RANDOLPH COUNTY, Mo. — Moberly police arrested a Huntsville man Saturday for allegedly assaulting a woman.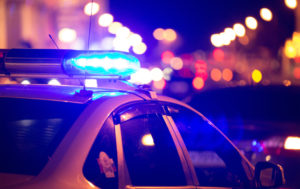 Police documents say Anthony McElwain struck the woman in the face multiple times, causing visible injuries while inside a vehicle.
Officers located McElwain in Huntsville and transported him to the Randolph County Justice Center. He faces a formal charge of domestic assault in the third degree.
Bond is set at $20,000. Court dates are pending.