RANDOLPH COUNTY, Mo. – A Huntsville man who was arrested at the end of January has been sentenced.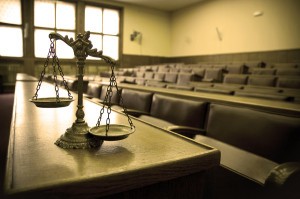 The Randolph County Sheriff's Office arrested Tavian J. Tolson, 18, January 30, 2016 on one count each of 2nd degree burglary, theft/stealing of any firearm, and receiving stolen property.
Tolson's arraignment hearing was held Wednesday, February 24, 2016, at 9:00 a.m., where he pleaded guilty on all counts. He was convicted the same day and sentenced to 10 days of shock incarceration in Randolph County Jail and 5 years of probation.
From initial arrest to conviction and sentencing, the process took a mere 26 days.