RANDOLPH COUNTY, Mo— A Randolph County resident is now undergoing court proceedings for two cases reported to have occurred during the same day.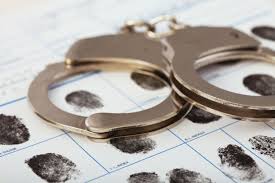 Official documents indicate Tavian Tolson, 17, of Hunstville, was charged Sunday, January 31, 2016, with felony burglary, stealing or theft of any firearm, and receiving stolen property. A forth charge, filed as a separate case, accuses Tolson of third degree assault as well, a misdemeanor charge.
All accounts were alleged to have taken place this previous Saturday, January 30, 2016.
Tolson was scheduled to make his first court appearance Monday morning, February 1, 2016, in a Randolph County court room.
No further information regarding the proceedings has been released at this time.