CARROLL COUNTY, Mo. — Two people were arrested on drug charges in Carroll County after an officer responded to a suspicious call on Sunday night.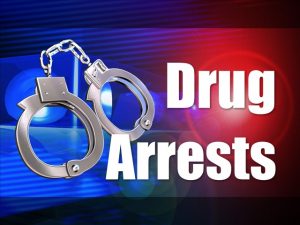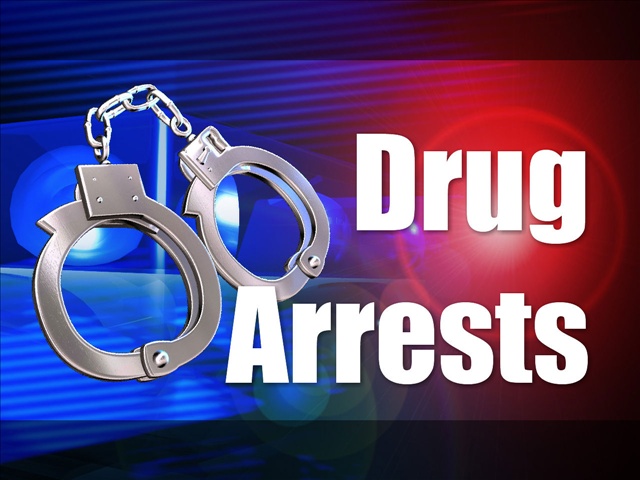 An officer was dispatched in Carroll County to the vicinity of County Roads 251 and 300 and upon arrival, the officer asked the two occupants of the vehicle for their information, in which they obliged. Derrick Michaels, 24 and Glenda Michaels, 22 told the officer they had no identification on them. It was revealed that Derrick Michaels lied about his identification to the police after an officer found his wallet in his coat pocket.
Missouri State Highway Patrol arrived to the scene and deemed the car undrivable due to a smashed windshield. Before the vehicle was towed, an officer witnessed what was later verified as drug paraphernalia.
During the search of the car, Glenda Michaels acted belligerent towards law enforcement on the scene and had to be placed in the squad car.
A field test of the paraphernalia revealed the presence of methamphetamine.
Law enforcement also found drug paraphernalia containing marijuana residue. Both Michaels are formally charged with two counts felony possession of a controlled substance. Other charges included misdemeanor possession of marijuana and unlawful possession of drug paraphernalia.
Both are currently in custody on $35,000 bond.