KNOX COUNTY, Mo. – A man and woman were seriously injured during a one vehicle crash in Knox County around 11:35 Saturday morning.
The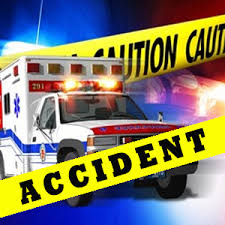 Missouri Highway Patrol crash report says Sung Lee, 33, of Edina was northbound on Route T, nine miles South of Edina when he failed to negotiate a curve. The vehicle traveled off the right side of the roadway and overturned.
Lee was flown and his wife, Emily Kim, 22, of Sugar Hill, Georgia, was transported by ambulance, to Blessing Hospital in Quincy, Illinois, for treatment.
Donnie King is your overnight news announcer on KMZU 100.7. Send story ideas to donniek@kmzu.com