CLINTON COUNTY, Mo. — An accident caused by hydroplaning left one person injured in Clinton County.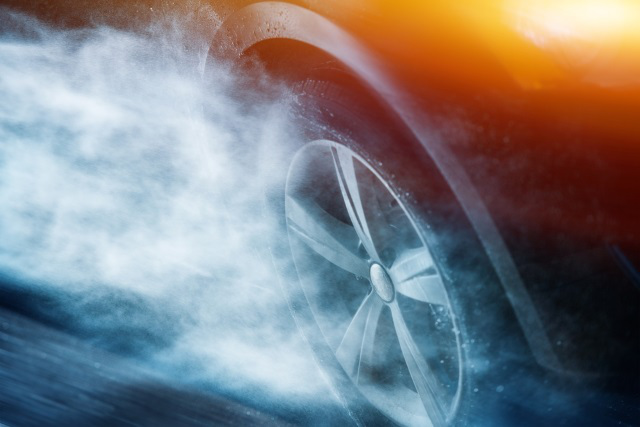 At 8 a.m. Tuesday morning, Ethel R. Smith, 66 and of Cameron, was the driver of a westbound vehicle on Route H — two miles west of Turney — that went off the left side of the roadway due to hydroplaning.
Her vehicle then struck a fence and power pole before coming to rest off of the south side of the roadway.
Smith was diagnosed with minor injuries. She was treated at Liberty Hospital.